I know I told you in my last post that Iceland was next. Well, I'm still working on it. In the meantime, I took a little trip here in Costa Rica to one of my favorite places: The Pacuare Lodge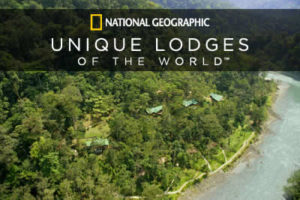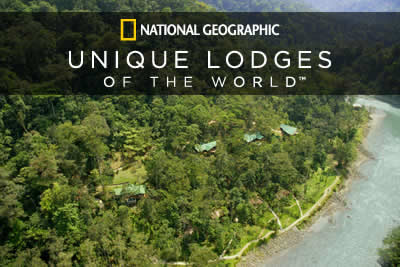 I've been to the Pacuare Lodge over 15 times in the past 15 years or so. Why do I love the Pacuare Lodge so much? Because it's a buncha things all rolled into one. You raft into the lodge, and you raft out. Yes, you can get there by vehicle, but, believe me, you would rather raft as the road to get there is quite hairy. Rafting is the better choice. Coming into the lodge, depending on the time of the year, will be the easy-peasy class-2 rapids. Going out could be up to a class-4 rapid, and the scenery is not to be missed.
The lodge sits on a 1.2 million acre private reserve with a commitment to sustainable tourism. They use solar, gas, and hydro power. Truely unique and inspiring. Lots of critters to see….I mean, you are in a rainforest. And they have a whole floor dedicated to Jaguar research with photos of the local population caught by motion sensor cameras located around the property. The cabins are amazing. Relaxing, comfortable, and private. The food is amazing. They have several options each meal, including vegetarian options. And they use organic food whenever possible from the local population. Also, there is a decent wine cellar. The personnel are amazing. They remembered our names from day one. They are engaging, helpful, and want you to have a good time. The tours are amazing. In other words, IT'S AMAZING.
Its as action packed or as relaxing as you wish. I'm positive you will love it.
Please follow and like us: